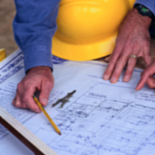 Value Added Agents
Campion Property pride ourselves that we can always add value to our client's property, with decades of experience and the willingness to get involved with any aspect of an asset.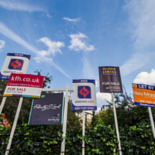 Top Professionals
Our agents, valuers and surveyors are among the best in the country. Campion Property are proud to employ some of the most connected, experienced and motivated property people.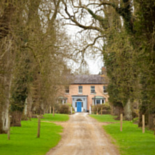 Prime Property
Our experience selling some of Ireland's most prestigious estates and transacting significant development land benefits all of Campion Property's clients.
9

Rent
Residential Property
Residential Sales

Leading experts in sales and marketing of all types of residential property.

Residential Lettings

Lettings and property management of estates, houses and apartments.

Land & New Homes

Sales and acquisition of land for development and new homes.

Auctions

Dedicated and specialist auctions in our own auction rooms in Dublin 2
Commercial Property
Commercial Sales

Investment and asset sales of commercial property and portfolios.

Commercial Lettings

Retail, office and industrial lettings and management.

Asset & Property Mgmt

Property and portfolio management on all levels.

Planning & Project Mgmt

Project management to add value to property and assets.
Asset Services
Asset Maximisation

Analysis, strategy and implementation of value-add opportunities.

Professional Services

Expert valuations, rent reviews, lease renewals and development appraisals.

Debt Management

Debtor negotiation and strategy for property assets and portfolios.

Portfolio Services

Management, strategy, acquisition and disposal of asset portfolios.